Premium Domain Brokerage Service From The Experts
Domain Name Consulting Services
Pronamer domain name consulting services covers everything you need to know about domain names ranging from name creation, domain name appraisal, transaction, to brand protection.


Our domain name consulting services are as follows
Help create the best domain name for your business or brand, which is free of or at low risk of trademark infringement, user-friendly, brandable, and appealing.
Advise you to buy a domain name that we believe best suits your business/brand. This leads to our brokerage service.
Refer you to an experienced and competent domain name legal processional or agency who can help you when you are involved in a domain name dispute.
Appraise your domain names accurately. Prospective buyers or sellers get informed of the value of the domain name of concern.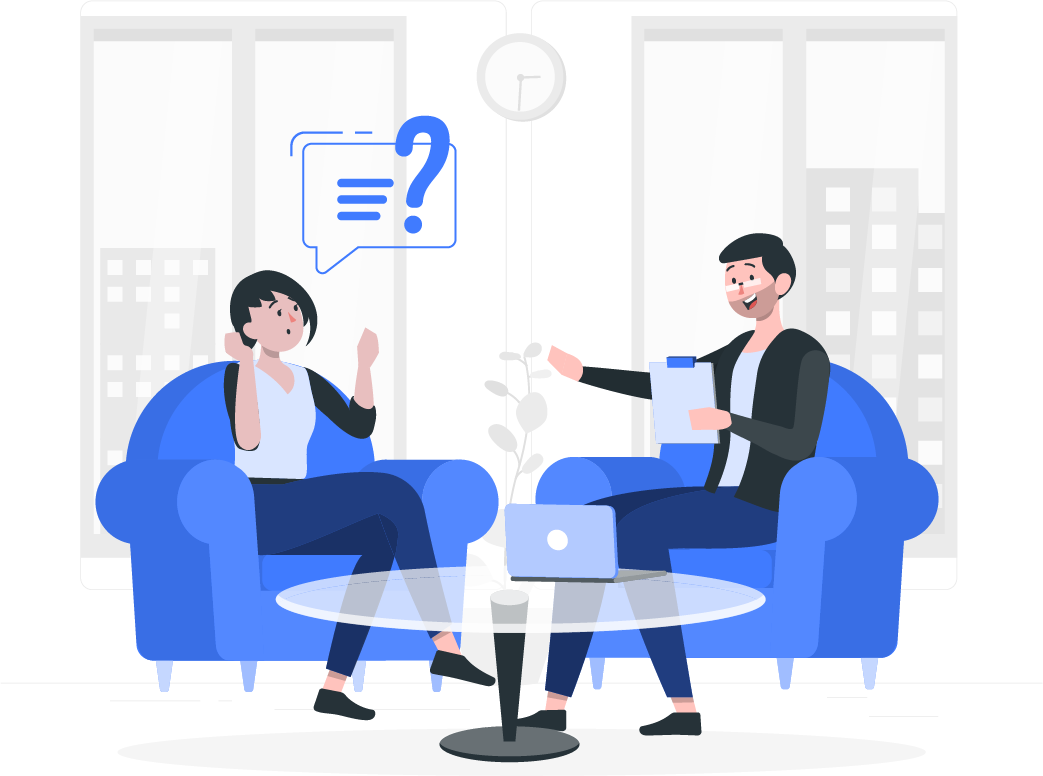 To use pronamer consultation service
Pronamer has the expertise in domain name appraisal and can evaluate the domain asset you need to help build your organization's brand.