Premium Domain Broker Service From The Experts
Pronamers.com delivers value
A domain name is more than just a website address.  It can be your brand or something to promote your business.  A premium domain name is valuable which is why premium domain names get sold for millions of dollars.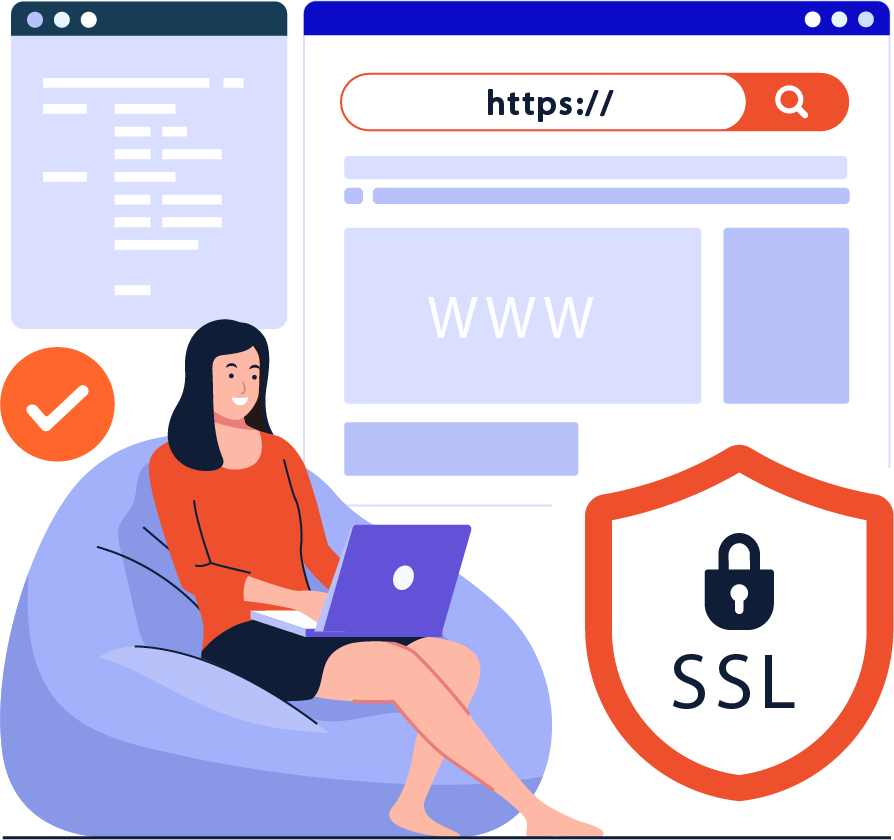 Offer a complete acquisition service
Pronamer helps you acquire the domain name you most want professionally
We have been in the domain name industry for two decades now, meaning that we KNOW domain names in every aspect you could imagine.  Buying a domain is more than just paying less.  At pronamer.com, we deliver 1) Hassle free acquisition process, 2) a drastically reduced cost by accurately accessing the value and skillfully negotiating with the seller, and 3) maximized domain name's usability by checking all potentially risk factors for the domain name.
Why Choose Pronamer to sell your name?
We are good at selling a domain name for a price which could be many times higher than that you would otherwise sell for. The better deal you receive, the better commission we are awarded. So we take each case seriously.
We are experts in domain names
We have been in the business for 25 years now and we know all things about domain names.
We are experienced professionals
We have experience in domain appraisal, domain name disputes, domain name selling and acquisition among others.
We are seasoned deal makers
We are creative in marketing and promoting domain name sales and we are skillful in negotiation.
We are believers in commitment
We honor our services to put clients' interest first. We deliver the best outcomes!