Premium Domain Brokerage Service From The Experts
pronamer helps acquire, sell or Create your domain names
Domain names serve more than just as a website address. They can be your brands and provide your business with many coveted benefits including enhancing brand recognition, optimizing web site ranking, increasing web traffic/customer conversion, and saving advertisement dollars among others. We RONAMER have been in the domain name industry since 1998 assisting individuals and organizations to sell or acquire or create the best domain names intended to boost their businesses.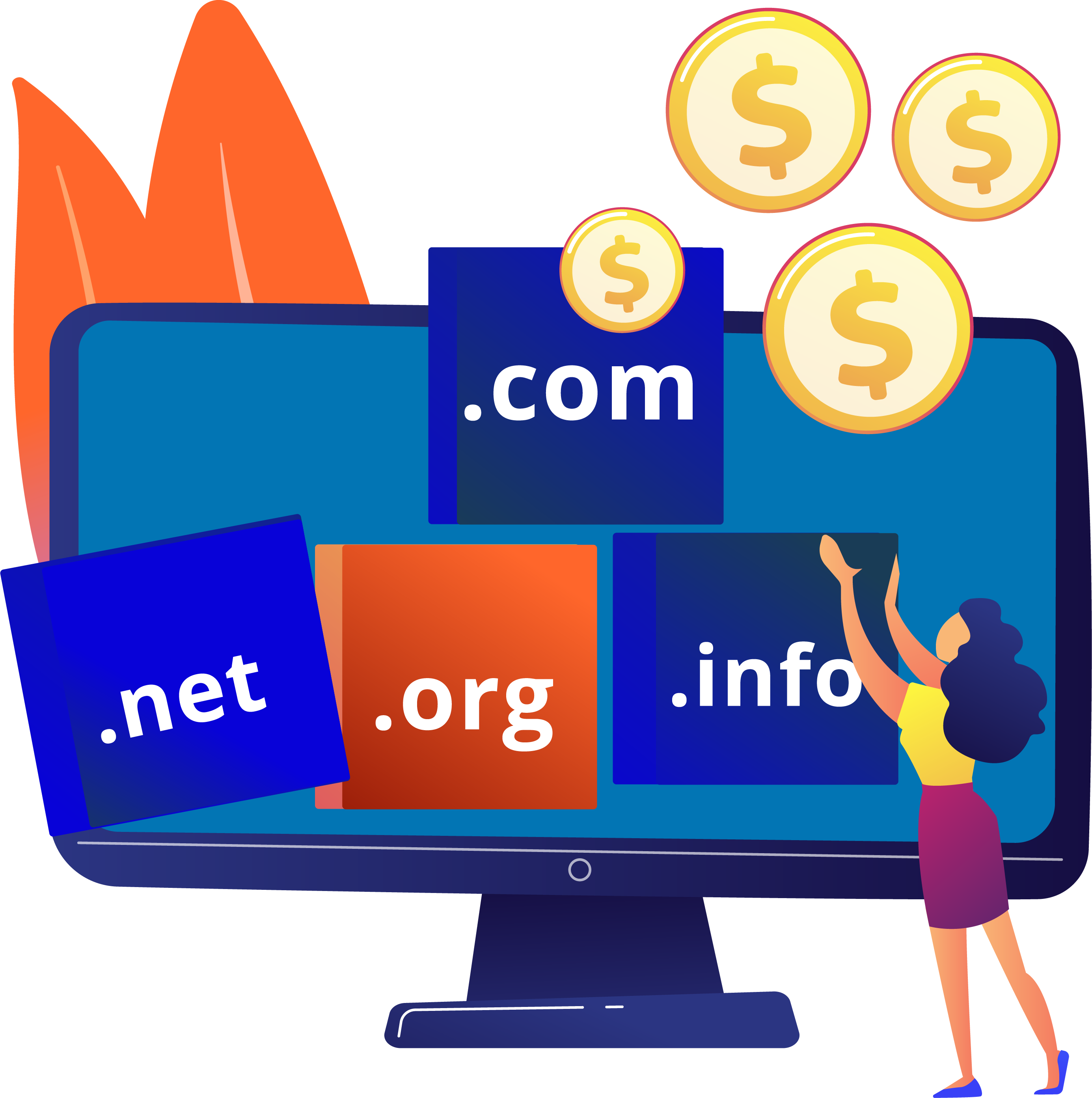 domain names are your brands
pronamer is ready to answer your questions about domain names
Our expert consultants are positioned to provide answers to any domain names related questions you may have.  We can help you create a new domain name best for your business, guide you through a domain name dispute to protect your valuable digital assets, appraise your domain names to avoid under- or over-estimate their values, and acquire or sell your digital assets for the maximal gain in value.

Talk to us today to see how we can help you.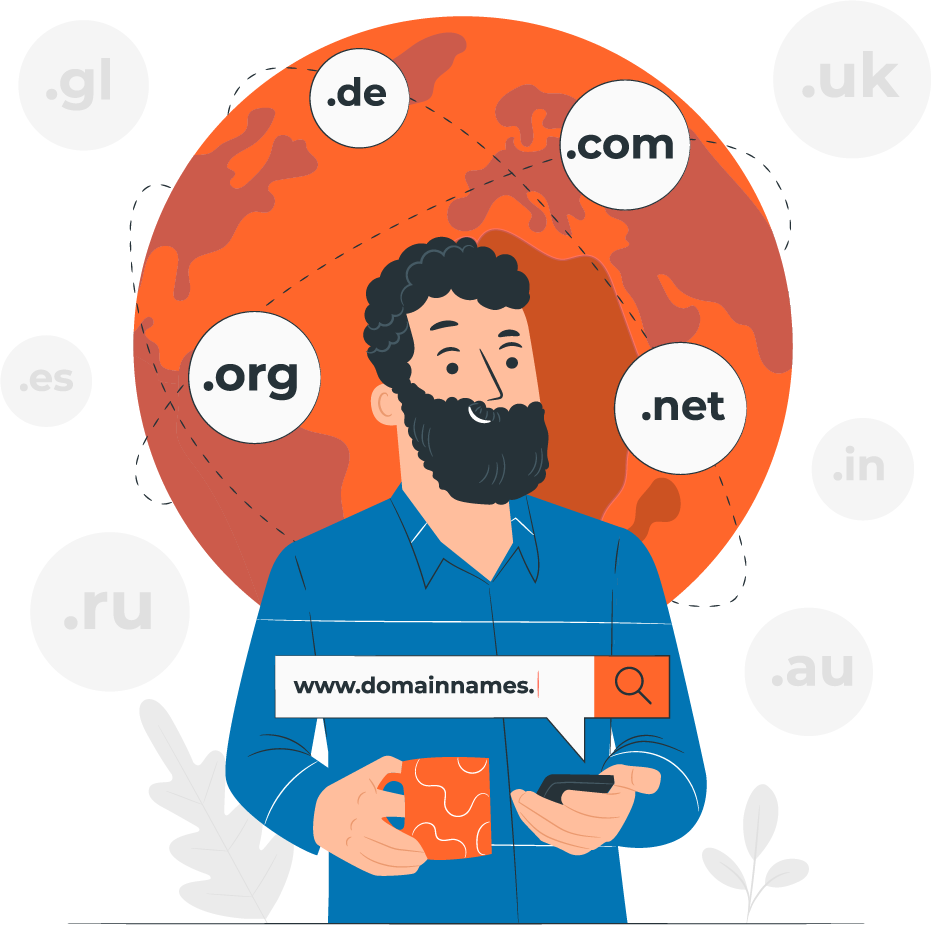 select domain names available at pronamer.com
At pronamer.com, hundreds of premium legacy domain names including a portfolio of Taxpro domains are available for purchase.
Our goal is to buy or sell a valuable domain name for the best price.  Experienced domain name experts at pronamer.com can represent your best interest during any transaction.  With us, you save money, save time, save hassles while gaining value in a domain name you deserve.
Attentative services
We address your concern and your needs
Extensive Experience
We know domain names and the needs of our clients
Always trustworthy
We present your interest and get you the best deal
Track Record
We have done many amazing transactions for clients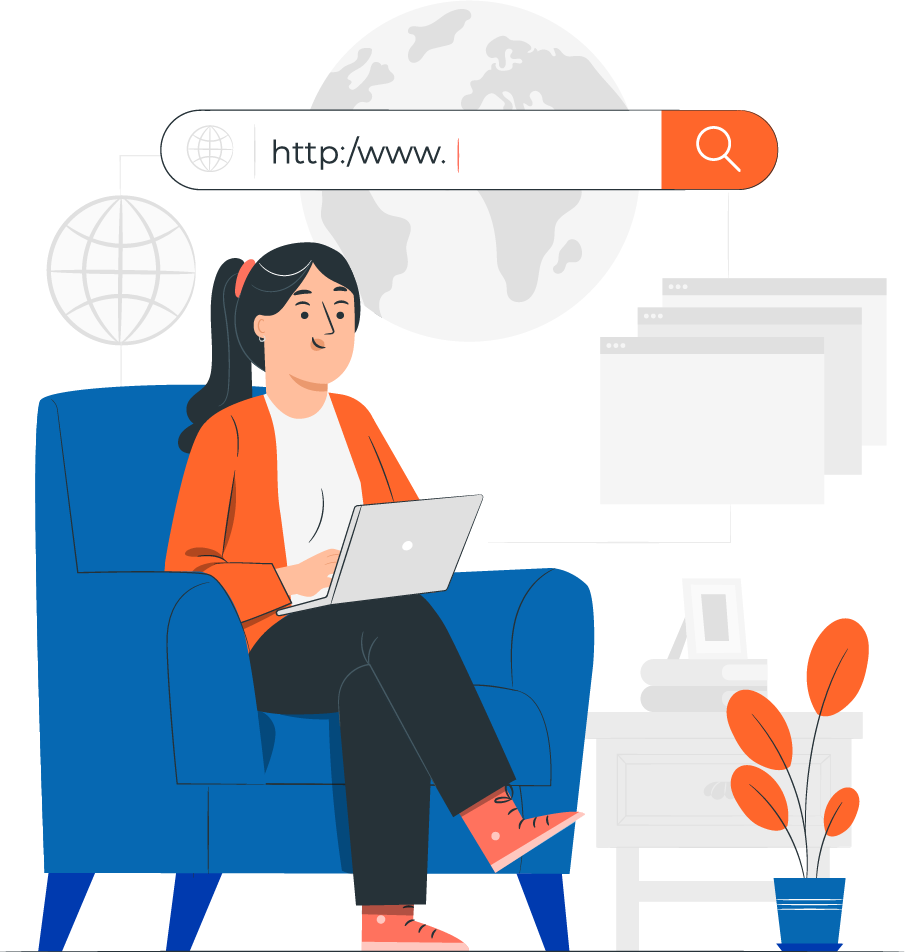 Gain the value in a domain name
Pronamer Expert domain brokers make deals for you
There are any factors for you to consider when selling or purchasing a domain name. The buyer wants to pay less and the seller wants more for a domain name. Expert brokers at PRONAMER represent either the buyer or the seller to achieve the goal. A serious buyer or seller should never directly engage himself in negotiation, which can lead to failure easily. Retaining an experienced broker to help you is the best strategy to maximize your gain in a domain name transaction.
Talk to us today when you have a domain name to sell or buy.