Premium Domain Brokerage Service From The Experts
Domain name Brokerage Services
Your domain names are your digital real estate which defines brands, increases credibility, enhances web presentation, helps retain and convert visitors into customers, and overall boosts your business. 
Pronamer domain broker services
Pronamer has been servicing clients in the domain industry for more than 20 years. We have the experience, the competency, and the commitment you deserve to secure a domain name transaction. We are capable of representing clients as buyers or sellers.
We help you acquire the domain name you want cost-effectively
Assess the suitability of the domain name for your business; Appraise the domain name; Engage the seller to negotiate for a reasonable price; Walk you through the escrow process to complete the transaction.
We help you sell your domain name for the highest possible price
Appraise your domain name; Search and identify potential buyers; Reach out to promote the sale; Negotiate for the best price you could accept; Walk you through the escrow process to complete the transaction.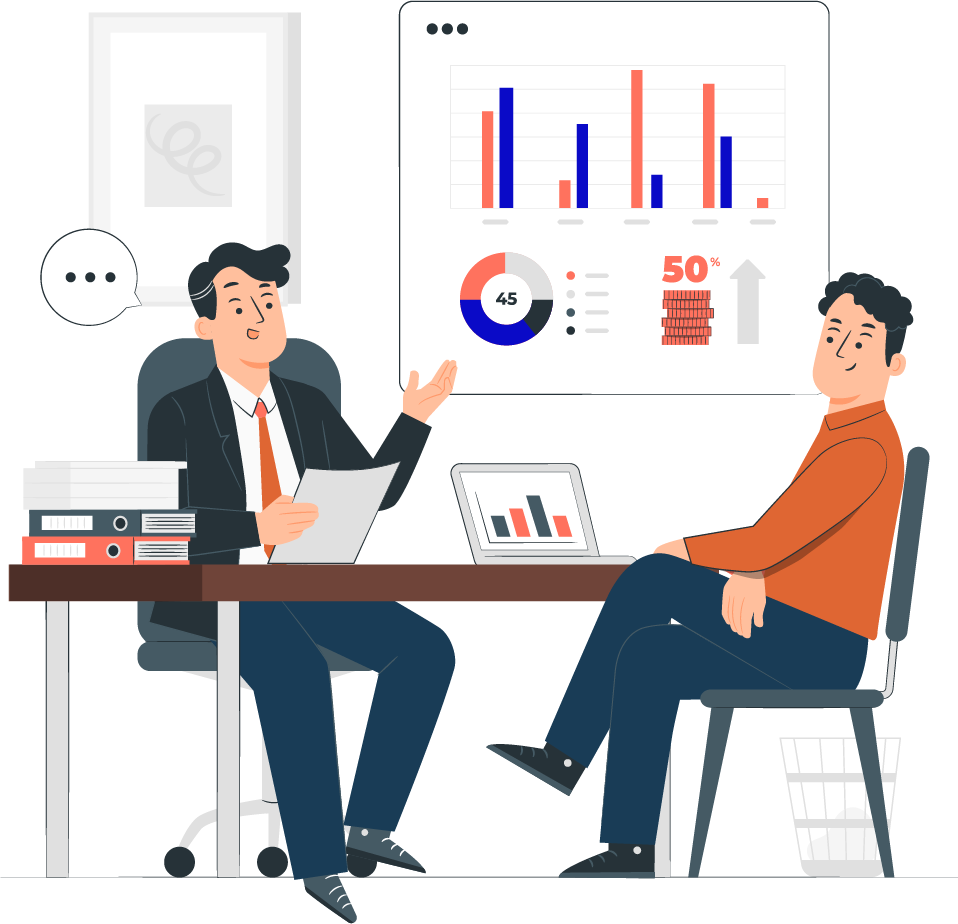 to use Pronamer domain broker service
Disclose the organization you represent, the domain name(s) of interest, and the service you need (as a buyer's agent or seller's agent.).  Note that we can only respond to qualified prospective clients due to the large volume of requests.  All communications/disclosed information will be regarded as confidential and treated as such.